About Us
Our vision and ethos…..
At Stakeford Primary School we believe that each individual child is special and deserves to be valued in a happy, secure and caring learning environment.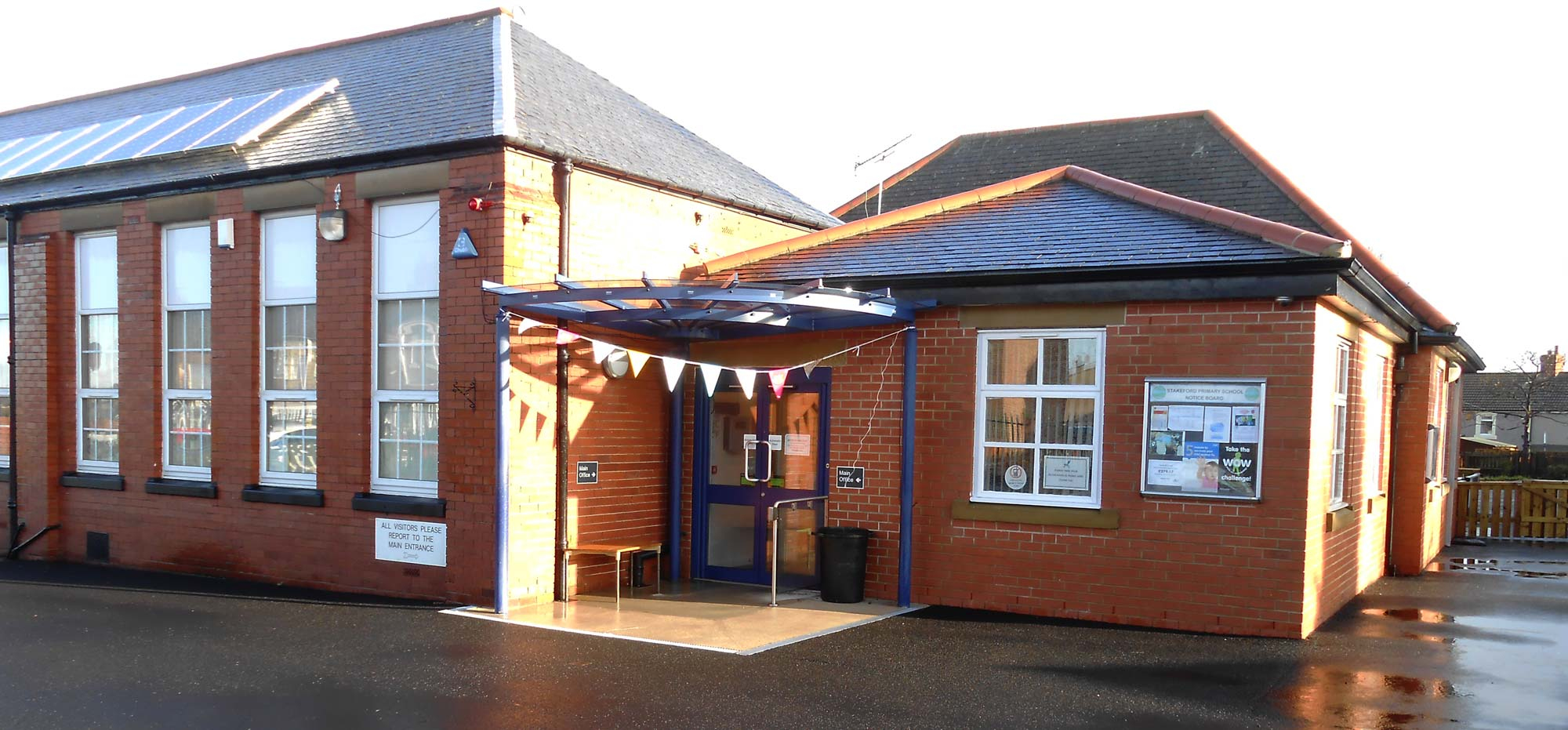 We aim to recognise all children's abilities and attributes, and support them in reaching their full potential, helping them to shine.
We aim to work closely together with parents, carers and families, for the benefit of all our children, in an open and friendly atmosphere.
We aim to deliver a stimulating and challenging curriculum which is meaningful to all our children and will encourage them to become self-motivated, independent learners.
We believe all our children should feel proud and important members of our school family and community, taking responsibility for themselves and their surroundings and showing consideration for each other.
We expect high standards of behaviour and encourage honesty, kindness and co-operation.